Blogs
Read more about our projects, what we do and how we work in our blogs.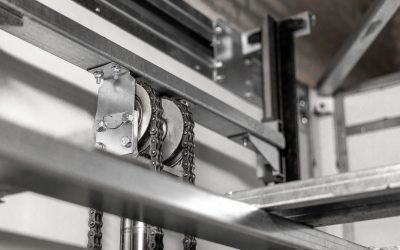 Lack of space can be a reason to purchase a goods lift, but it can also be a reason not to purchase the lift. When the entire space is in use, there...
read more
Let's Work Together
We give you advice without the obligation to order and ensure your lift meets your needs. No bells and whistles that cause unnecessarily high prices, as we focus on the origin of demand to create the lift that fits your needs perfectly.