The specialist in goods, car and passenger lifts
Quickly and safely move goods, cars and people with the lifts of Hublift. With over 25 years of experience in transporting people, goods and cars, we are happy to advise our customers about a customized goods lift, car lift or passenger lift.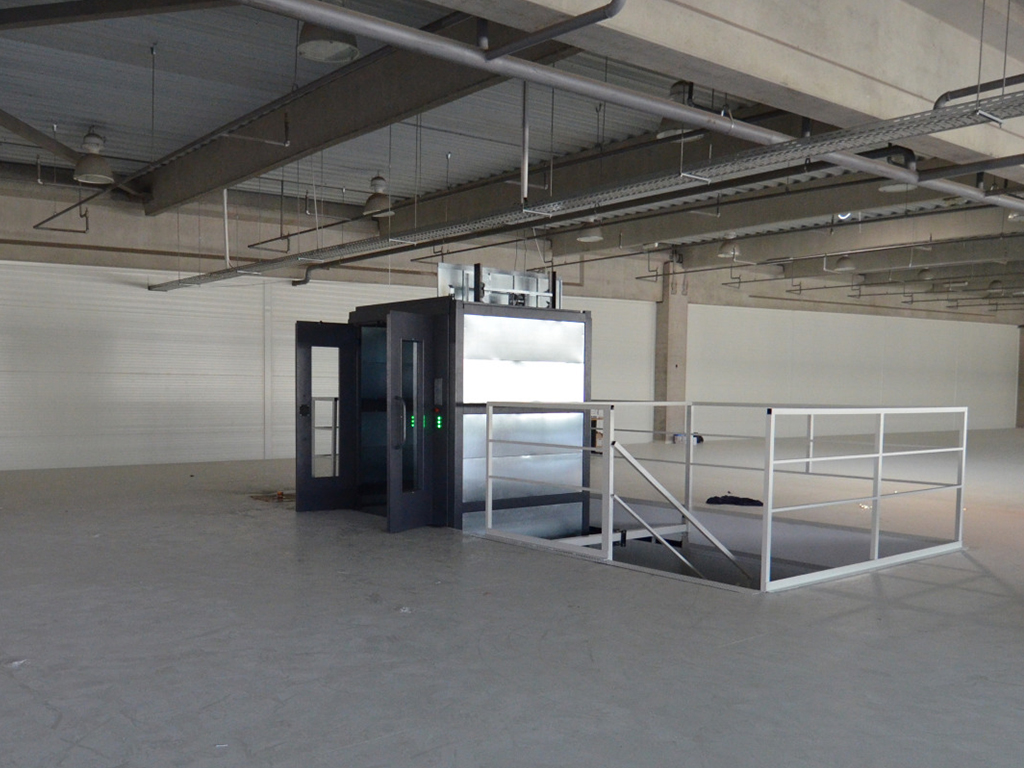 Hublift goods lifts are custom-made, the lifts are among the most reliable in their class, are very quiet and meet the latest safety requirements.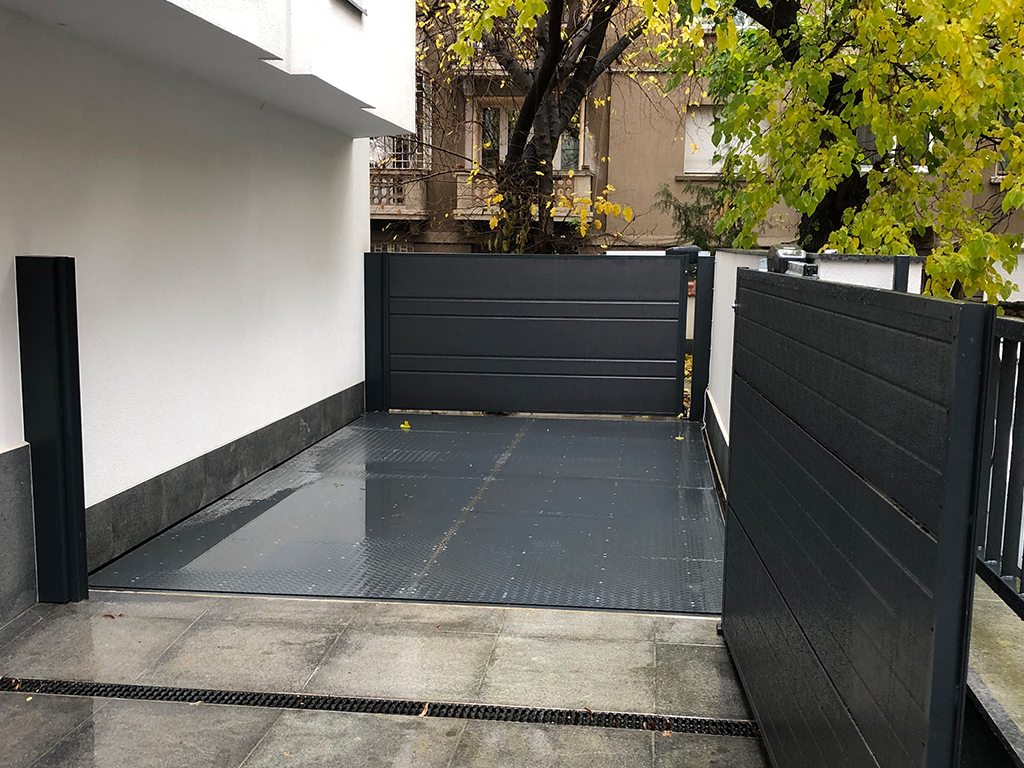 The Hublift car lifts offer you the comfort to safely and stably transport your car to another floor. The platform is composed based on your car.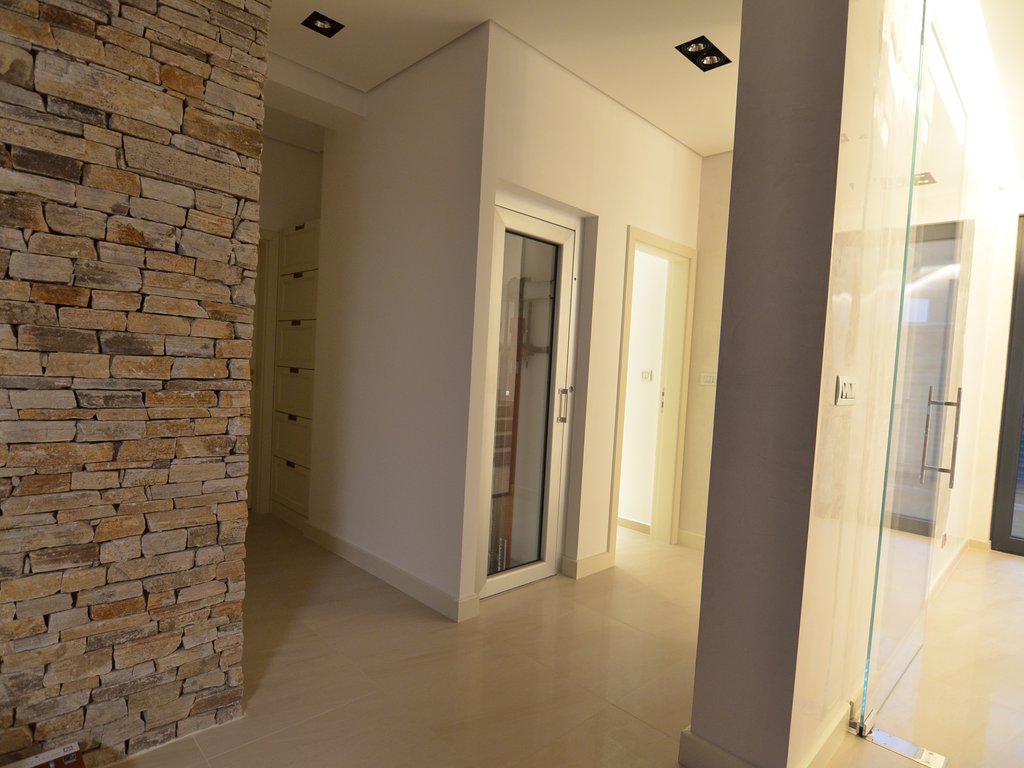 Hublift passenger lifts are produced based on your wishes. The comfort and appearance of the lift in your home is always taken into account.
Why Hublift?
We have been in the business of supplying customized products to transport goods, cars and people since 1994, and are heppy to think along with you. Curious who we are? Check out the About Hublift page!
Our lifts are custom produced and installed. We ensure that every lift meets the needs of your employees and your company. Safety is paramount at Hublift, all lifts are supplied in accordance with European guidelines.
Specialized employees are always ready to support. Maintenance is available at your convenience. When, after completing the installation the lift has been tested and certified, your employees are trained to work safely and efficiently with the lift.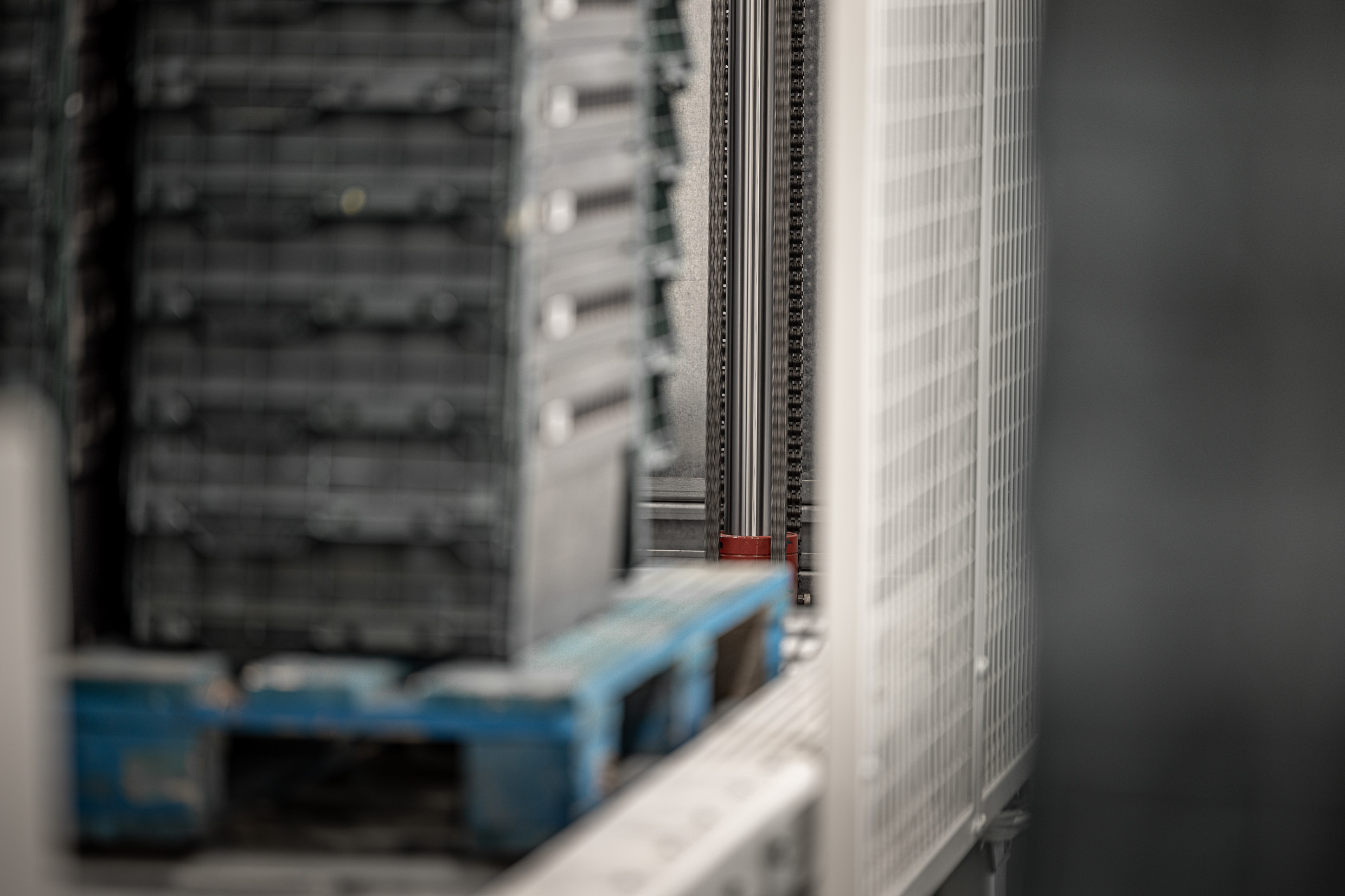 Projects
Hublift supplies lifts throughout Europe, there is always a lift in your area that you can visit in case you want to see an example (by appointment).
The Process
Hublift is a specialist in tailored advice, production, installation and maintenance of your lifts. Read more about how we work below.
Requirements
In Hublift, personal relationships are important! We are happy to think along with you and ensure that your new lift best meets your needs.
Among other things, the improvement of productivity and less physical strain for your employees are considered during the process.
Production
An Hublift lift is solely produced and assembled from the finest quality materials.
That is why Hublift provides a 48-month warranty on all parts of each type of lift. The production process takes 10-12 working weeks.
Installation
A team of specialized technicians ensures that your lift is carefully assembled. After installation, the lift is tested, your employees are instructed and there is room for questions.
Duration of installation varies depending on, among others, the specifications of your lift and conditions on site.
Maintenance
To ensure trouble-free operation of your lift, we offer customized maintenance . The maintenance is adjusted to your wishes and the intensity of the use of your lift.
In addition, you are entitled to a 48-month warranty on all parts if the maintenance carried out by us.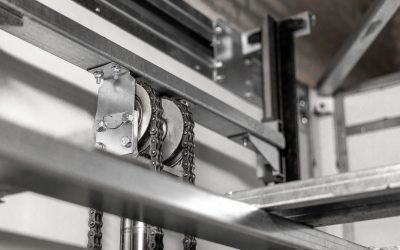 Lack of space can be a reason to purchase a Cargo lift, but it can also be a reason not to purchase the elevator. When the entire space is in use, there may be no room for an elevator. That is why Hublift not only supplies goods lifts for your warehouse, factory hall...
read more
Let's Work Together
We are happy to advice you and ensure that your elevator meets your needs, no bells and whistles that cause unnecessarily high prices. We focus on the origin of the requirements to create the elevator that fits your needs perfectly.