Hublift can advise you on the best possible solution for horizontal or vertical goods transport within your company.
It is important to contact Hublift at an early stage in the event of a renovation or new construction in which a cargo lift is desired. This prevents additional adjustments to your building from being made later. Think of space for power connection and, for example, a floor recess.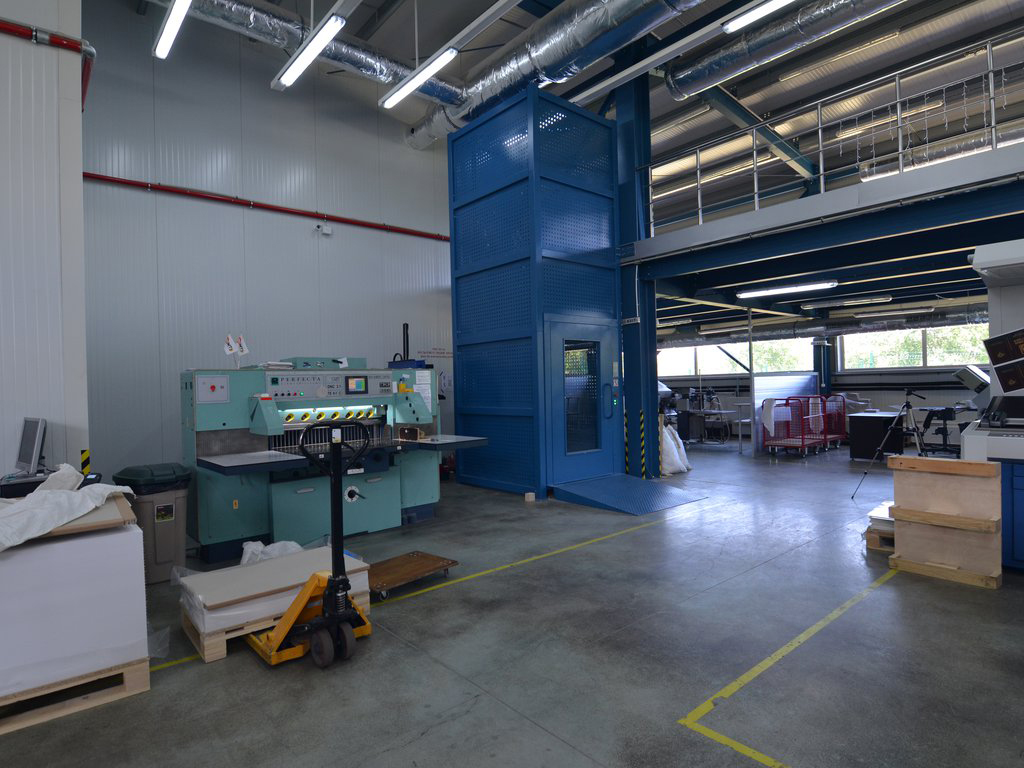 If a goods lift is placed on the concrete floor, a ramp can be used. Despite the fact that a ramp for a lift with a capacity of 1000kg is only 12 cm high, it takes up space and requires extra effort from your employees to push the pallet or roll container up. However, you can also opt for a floor recess so that the lifting platform is at the same height as your finishing floor so that you do not require extra effort from your employees. When construction work is complete it is often more difficult to create the ideal conditions for your goods lift / employees without modifications. Hublift can advise you on this and provide the desired drawings for your goods lift and also for the floor recess.