Hydraulic car lift type TC 4C R
Hydraulic car lift type TC 4C R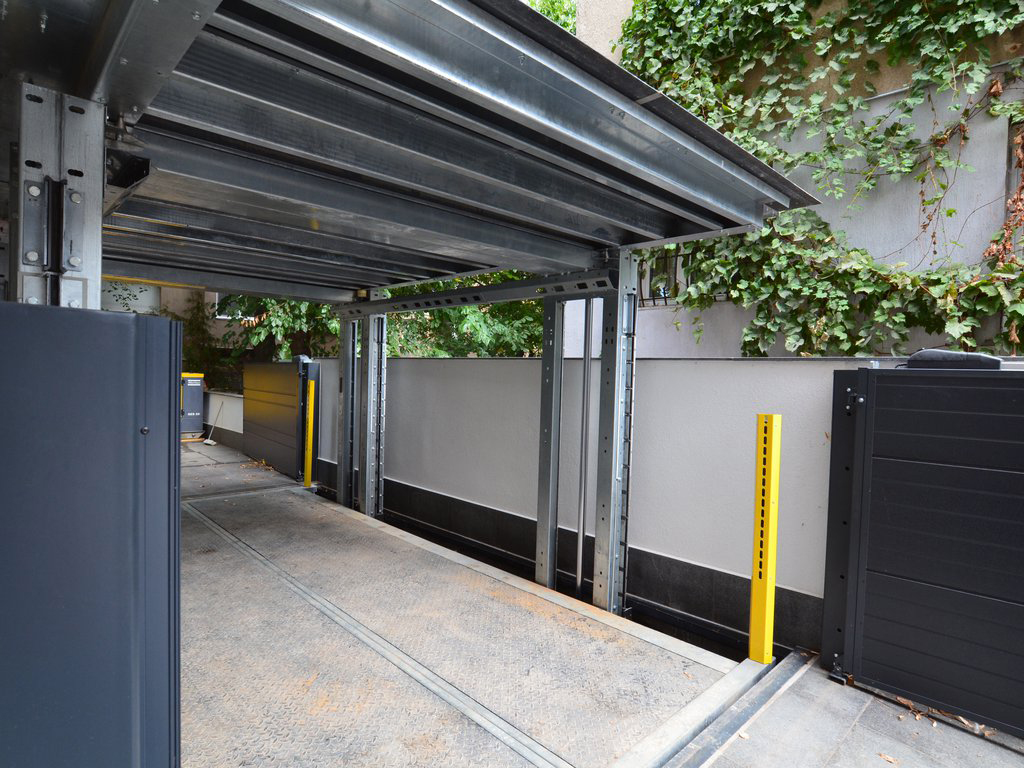 Top class car lift with independently movable roof TC 4C R.
Four lifting cylinders offer stability and reliability that cannot be achieved with other drives and a load capacity of 8000 kg. The movable roof closes the shaft. A vehicle can also be placed on the roof.
This car lift complies with the current EU directive for machine safety.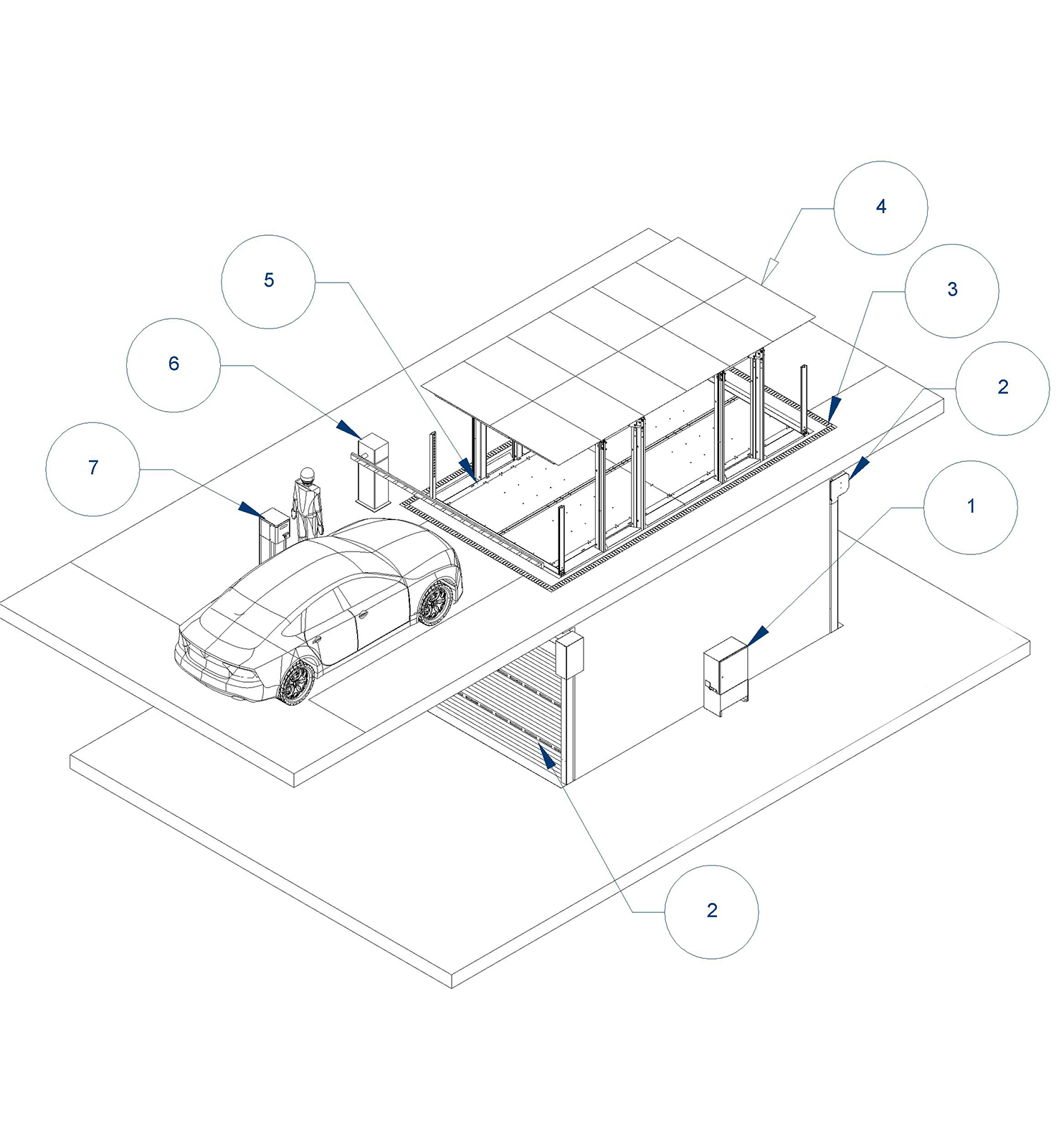 Drawing:
1) Switch box.
2) Safety door.
3) Drain system at the highest level.
4) Movable roof.
5) Lift platform.
6) Safety at the highest level (if applicable)
7) Remote control console.
Let's Work Together
We are happy to advice you and ensure that your elevator meets your needs, no bells and whistles that cause unnecessarily high prices. We focus on the origin of the request to create the elevator that fits your needs perfectly.